SANJAYA T
"Training with Ben was one of the most fun experience I have had over the months. He was able to guide me through the diet plan along with my training programs which he prepared, and these plans were specific to my body types/ fitness goals. I found this extremely helpful and Ben was always motivating me to push through my limits. I found the one on one training really helpful for me to keep up with my fitness goals and loose fat while maintaining muscle.Throughout my training I was able to reach higher fitness goals each week. I got stronger and better as the weeks passed. I started to feel a lot better and my overall physique was also getting better and stronger as my training program progressed.I was already into health and fitness before I started training with ben. However, I was not getting the results I wanted because I didn't know lot about how I should train and what kind of foods I should be eating in order to get the results I wanted. And all of this changed when I started training with Ben.
I saw huge change in my body and started to see the results I wanted. This took a lot of hard work and consistent diet, but I enjoyed the process because Ben made it fun and easier. As a result I attained a great physique and even entered into a fitness competition where I placed top 3 amongst many other competitors."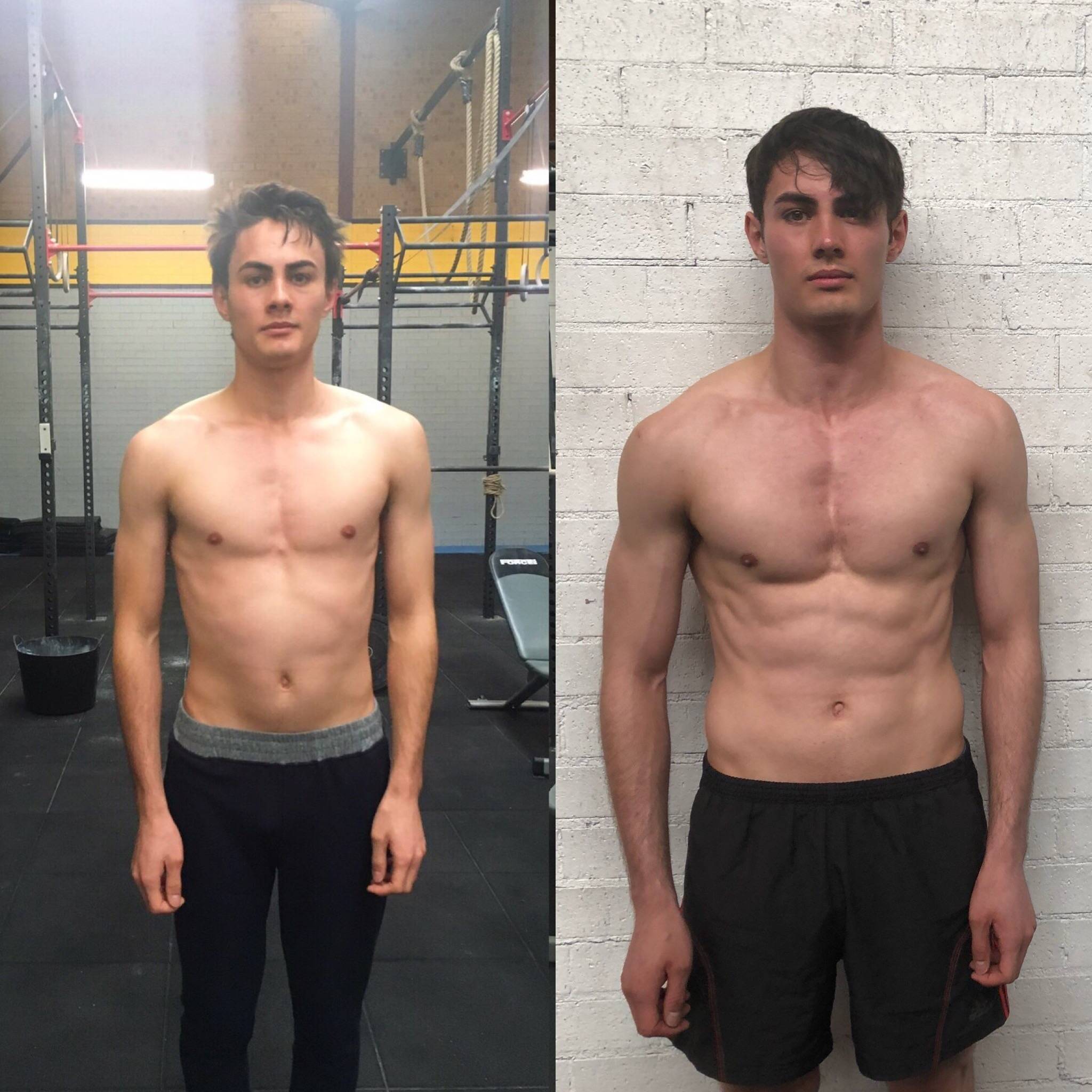 DOUGLAS M
"I started off as one of Ben's earliest clients, it's been about 3 years in the making. I've come a long way from that skinny endurance runner. To reach a physical state that I was oblivious to seeing during the progression. But I trusted in Ben and pushed through the pain and exertion, even in the earliest of sessions there was never a doubt to his methods, expertise and innovations. From the initial weeks that flew by, I knew Ben was critical to pushing past my limitations further than I ever could on my own. The anticipation to every session together was exciting in its own right, I always left with renewed motivation no matter the bad funk or mental lethargy. They'd make me feel more determined than the previous to train harder on my own, completing his tailored programs regardless if I stalled it to do it at 1am or more.Anyone interested in personal training or lifting their fitness game for their own reasons, I highly recommend Ben Putland's services. He tailors the sessions and programs to your individual needs with an optimal progression path. Ben consistently works to improve himself, and that drive he puts towards your fitness experience.With him it's not leaving you with a program, its transforming your attitude on life. That transformation was genuinely a few months in, if you stick it out with him, I'm sure you'll do even better.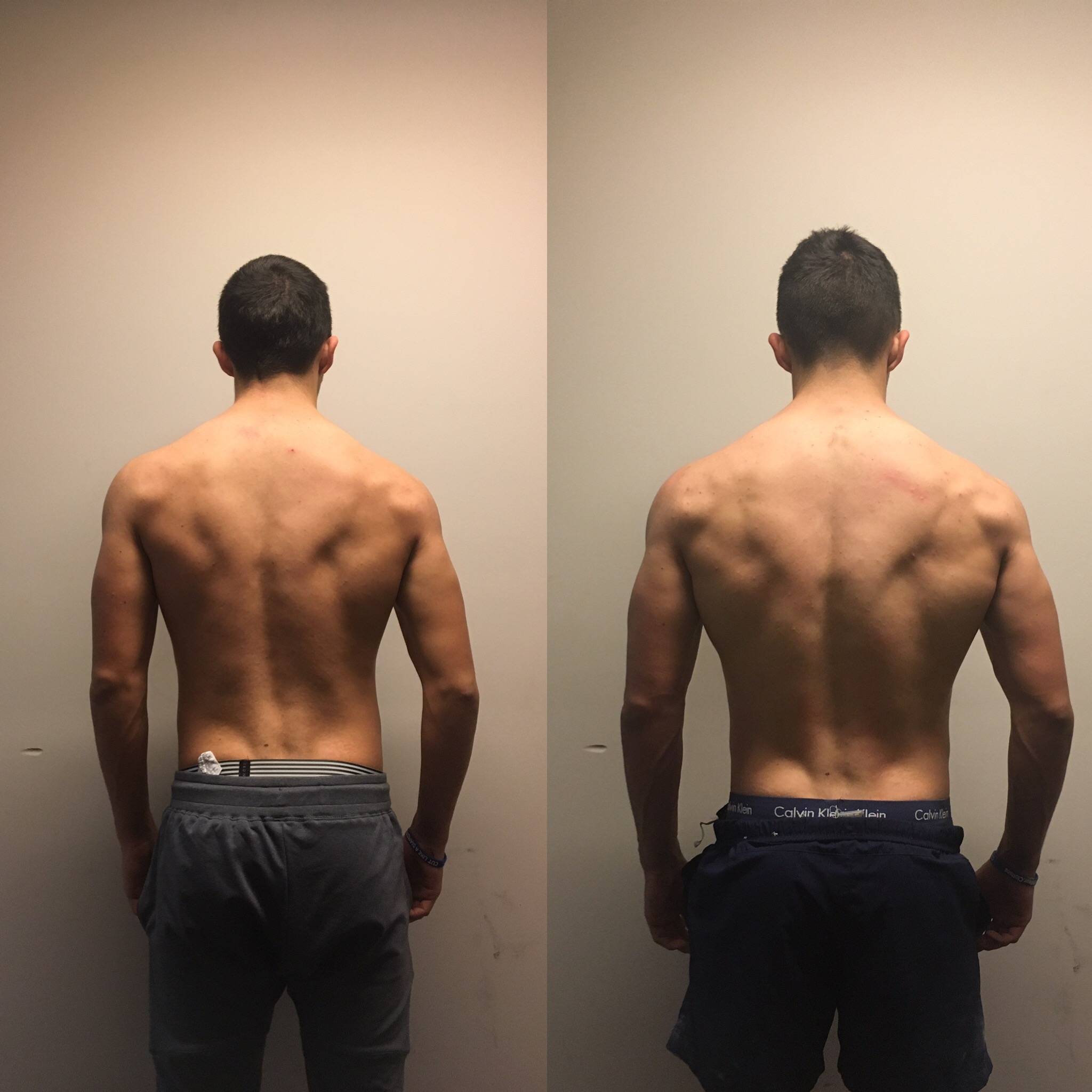 KYLE R
"I get Personal Trained by Ben and safe to say that he is one of the best around . Tell him your goals and he will help you reach them , no doubt ."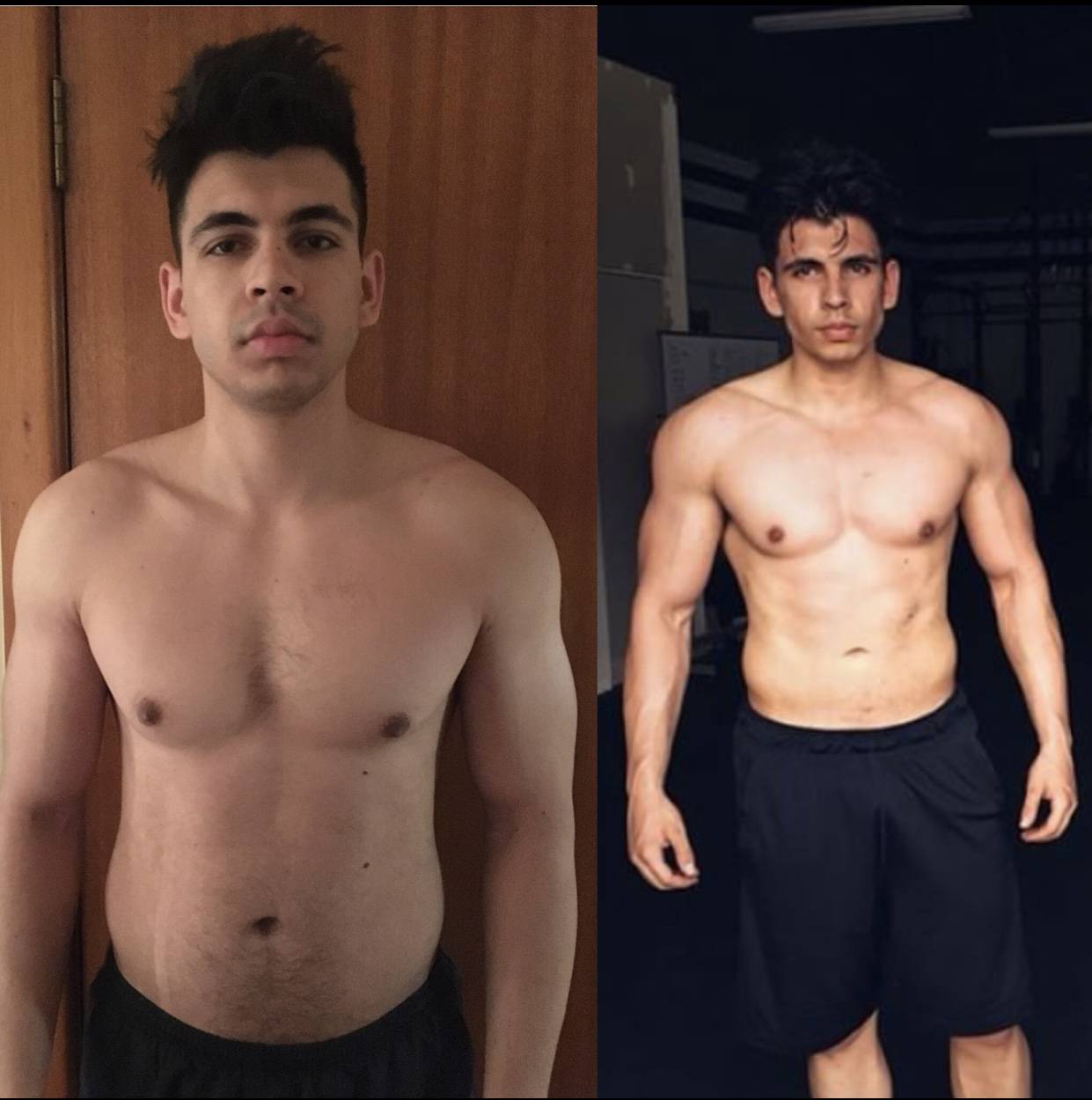 JOSHUA P
"I didn't just transform physically, I transformed mentally. I was able to learn more about my mind and how it reacted under immense pressure systematically. In life, you don't need to push 100kg five times, however the mental strain involved is very similar to our daily pressures. If you want to test your limits, BPF is for you!"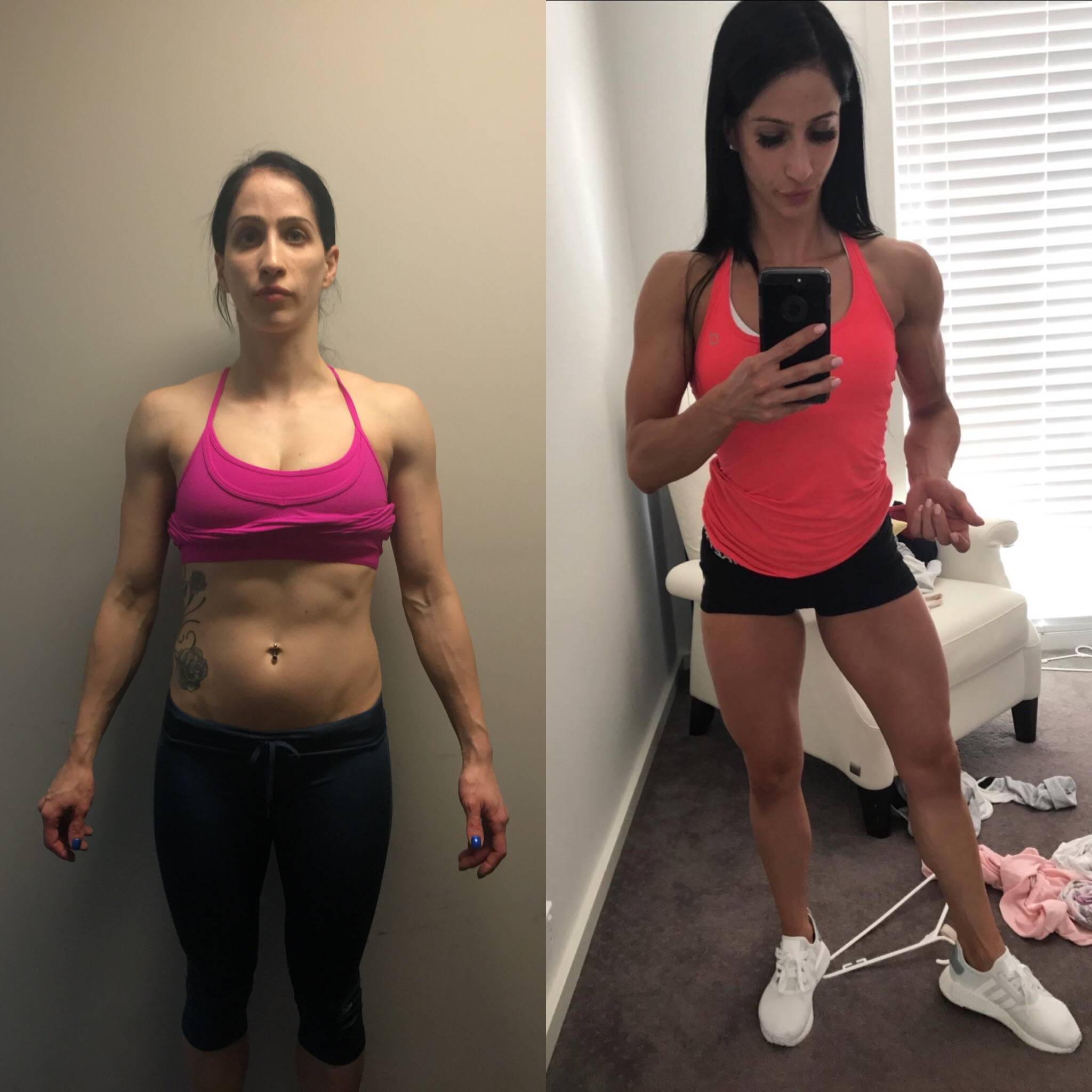 MARGARITA T
"From mental breakdowns to being physically exhausted and what not. He stuck by me and never gave up on me. In fact he pushed me beyond my limit and got me through my sessions even when I thought I couldn't do it.I never ever thought that I could get to where Ben got me especially not after having a kid. Amazing things happen but not overnight!!"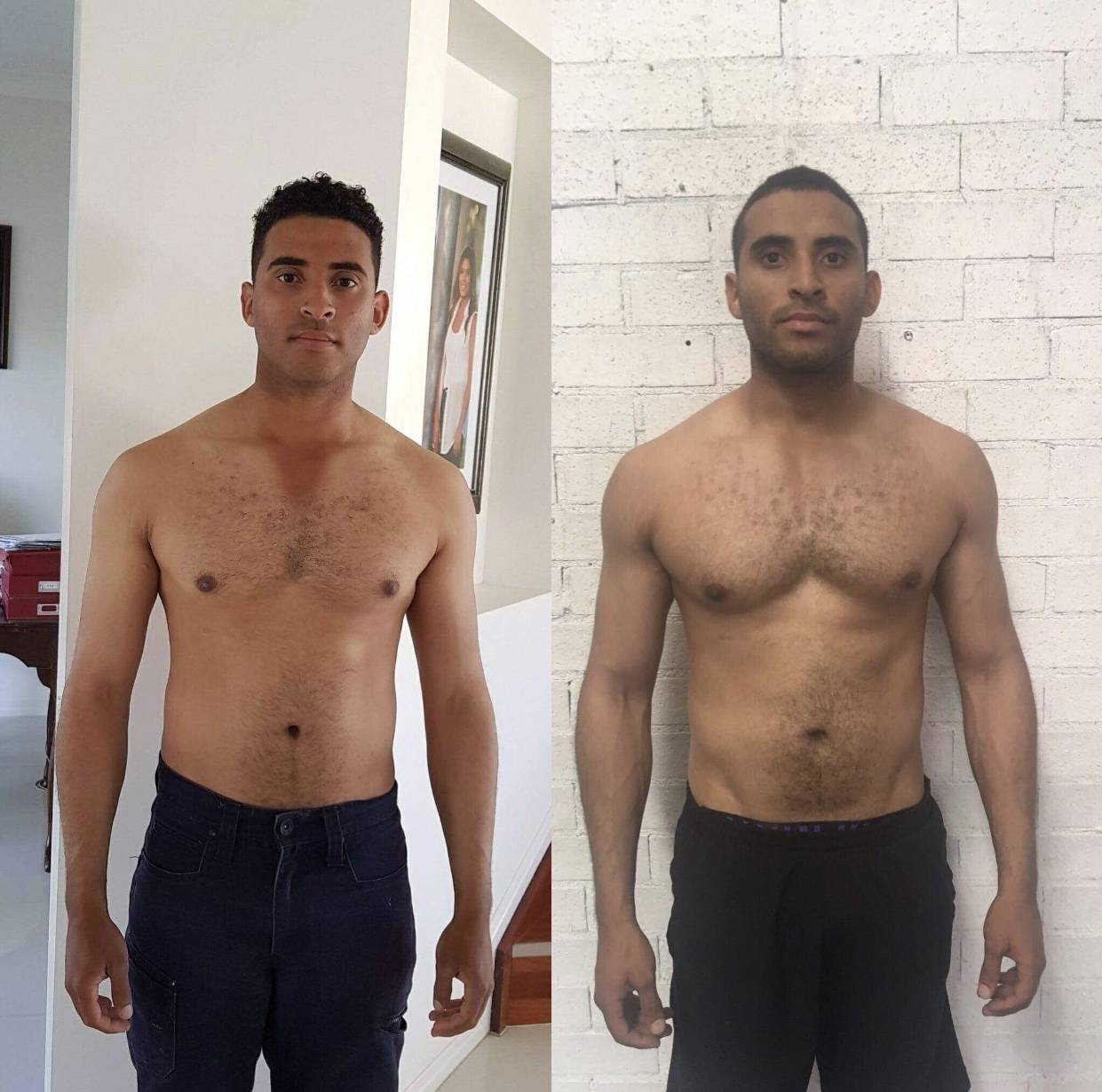 BRANDON C
"Ben Putland fitness helped improve my lifestyle with the program he developed for me and my busy lifestyle. By consistently working with him through skype conversations on a weekly basis I was able to increase my strength, endurance and muscle mass while still enjoying the foods I usually eat. His program aligned with my goals and meal plans were tailored according to my lifestyle. I recommend this to anybody who is looking to enjoy a healthier lifestyle and get into shape."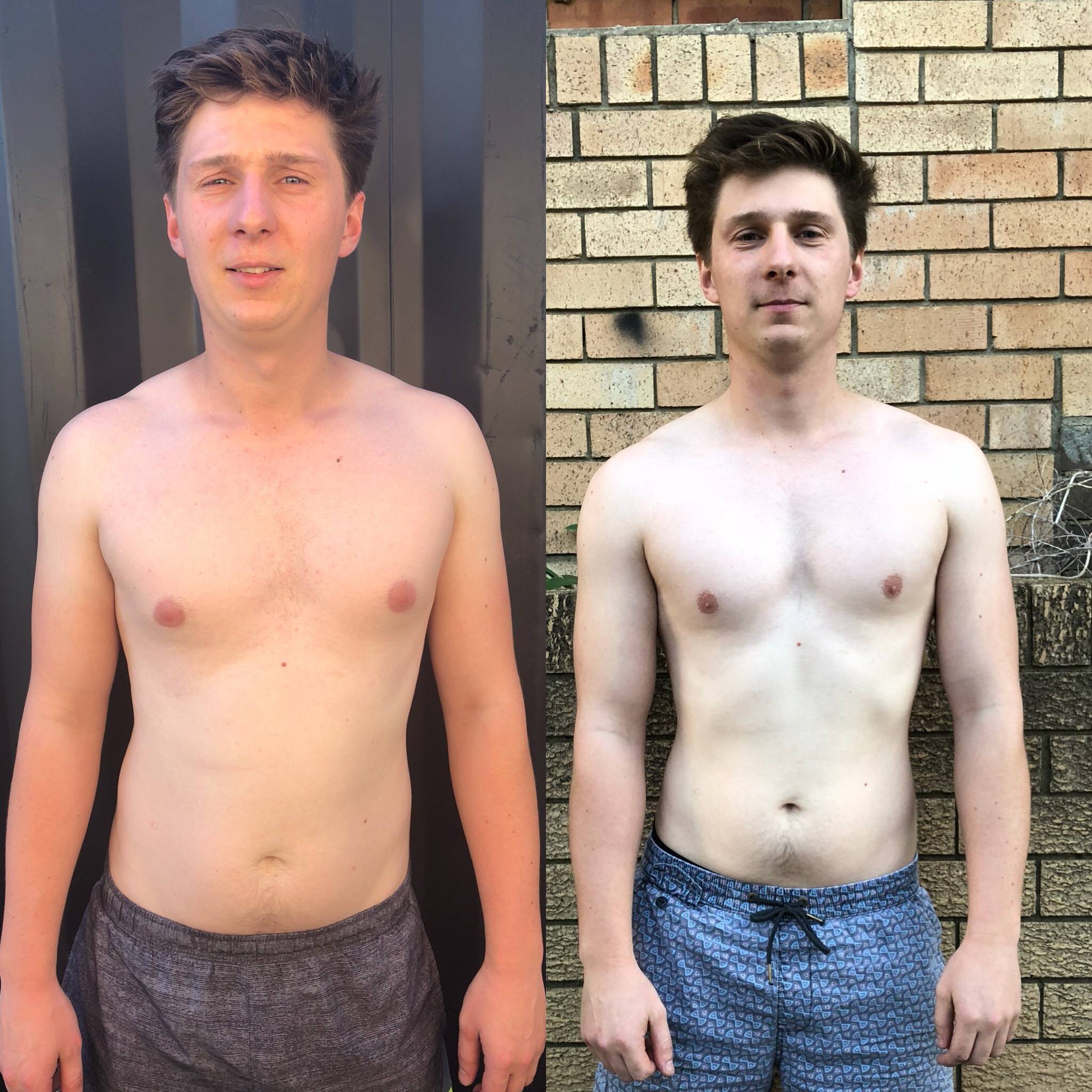 LINDSAY S
"Ben's ability to adapt a workout method to my anatomy, while applying healthy eating routines, training methods increased my daily performance in and out of the gym"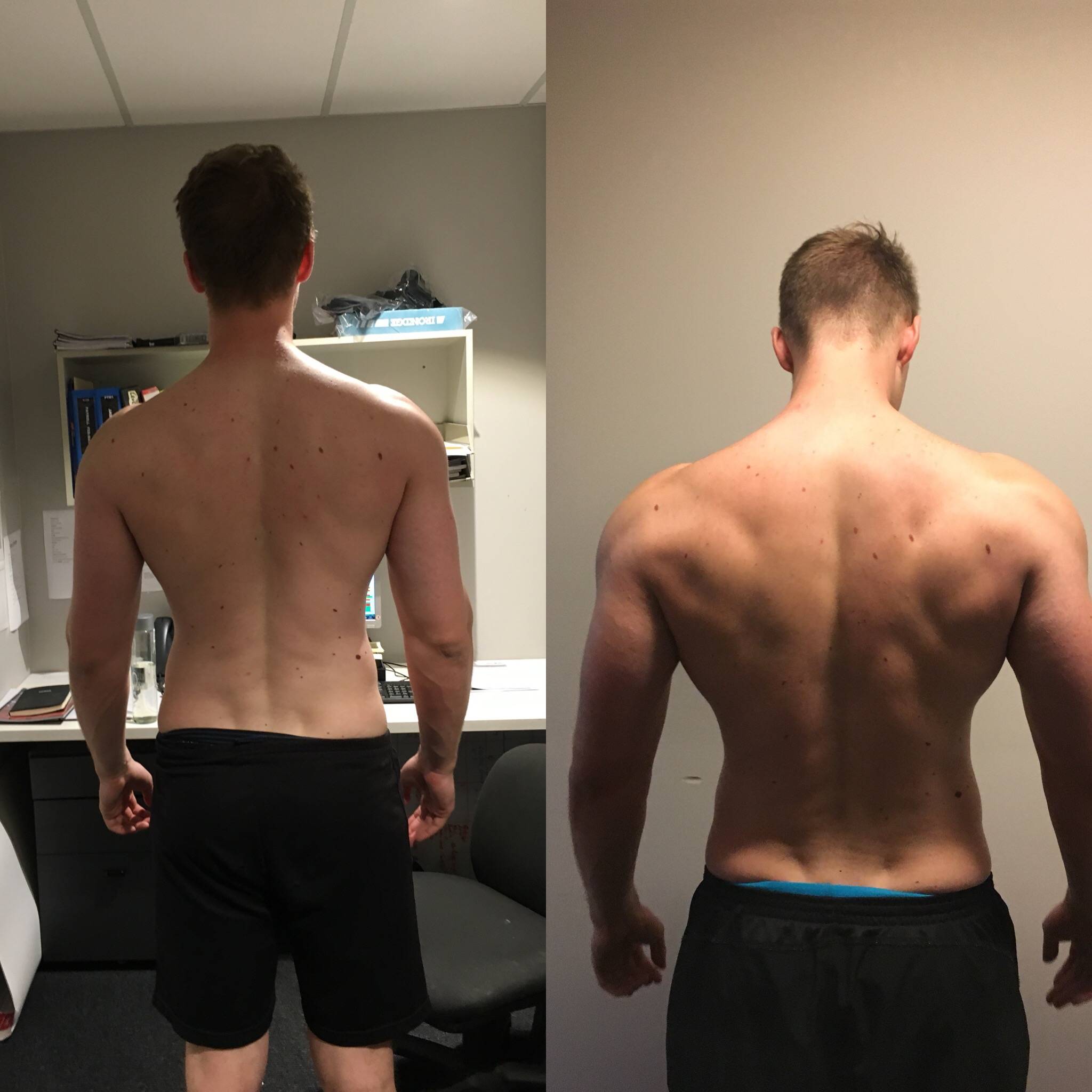 ANTHONY Z
"Amazing Personal Trainer . Got me to my goals really fast . Highly recommend him"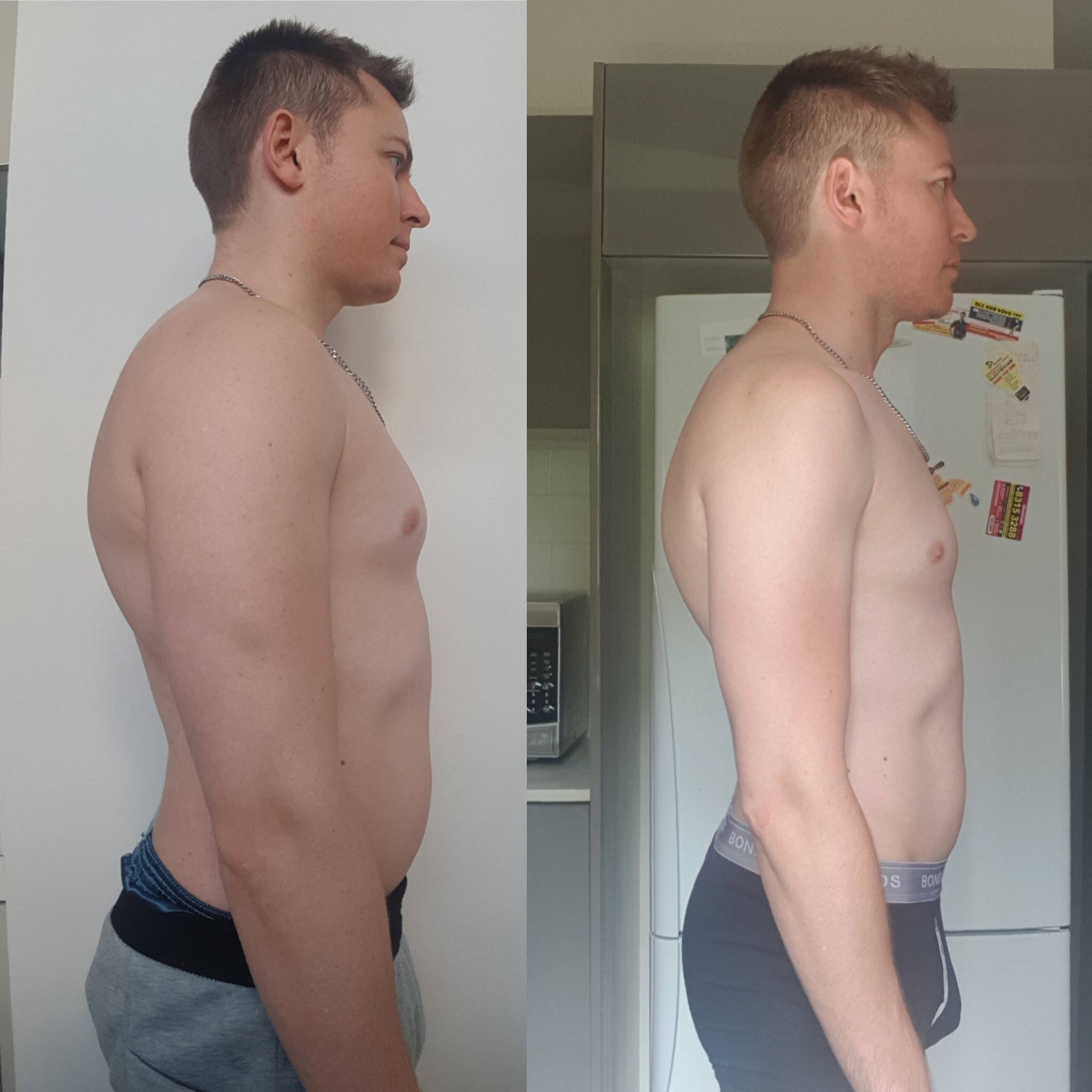 MATTHEW S
"Very friendly, personal and professional guidance thats tailored to your personal goals and achievements. Reasonable costs and approachable lad. Very happy customer here. Thanks Ben"